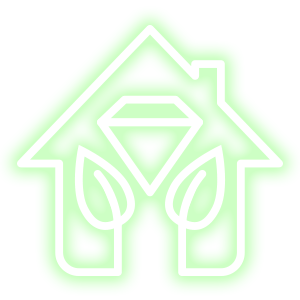 Those who made brought this vision to life
PCEH Green Team 2012  – Planning Team
Building Safety's Jim Muir and Mike Selig Formed a Green Team to include the following partners in the initial planning process:
County Liaison
Peter DuBois ~ Clark County Environmental Services (DES)

Developer
Josh Townsley ~ Evergreen Habitat for Humanity
Builder
Jon Girod ~ Quail Homes; Bob Walton, Quail Project Superintendent

Building Design & Engineering
Timothy Buckley ~ GreenStone Architecture; Jason Stanek PE, JS Structural PLLC

Certification / Verification
Verification Liaison : Chuck Dougherty ~ Form Studio


National Green Building Standard™ / ICC700-2008 (NGBS) – Emerald level
Northwest ENERGY STAR Homes
EPA Indoor airPLUS
Kent Mitchell ~ SwiftSure Energy Services
Earth Advantage® New Homes – Platinum Level
EPA WaterSense
Ryan Shanahan ~ Earth Advantage Institute
Site Design & Landscape & Installation 
Julie Christen ~ Clark County DES
Jenifer Naas WSU – Rain Gardens &
Website Project Manager & Media Relations
Julie Gorham ~ Marketing EQ
Green Building Advisor and Department Liaison
Mike Selig, Planet Clark 
County Permit Liaison
Kevin Tyler ~ Clark County DES
Chris Hiller ~ River City Drywall

Entek Heating & Cooling

Ecotape
Gary's Vacuflo
Jeff Sterns ~ ProBuild
Martin Roofing
Parr Lumber
Perfect Climate
Positive Energy
RLS Construction
Synergy Design
Sunbelt Rentals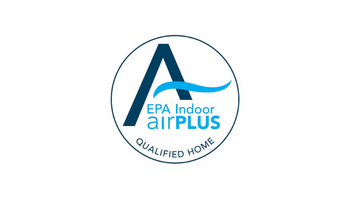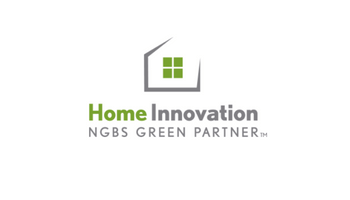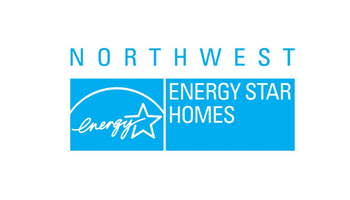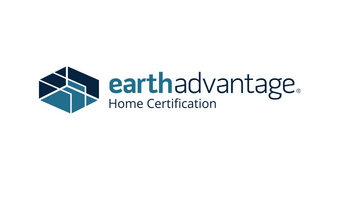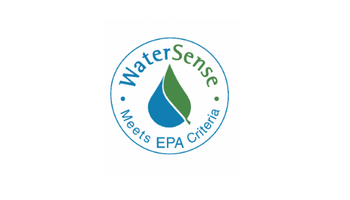 Thank you for your time, effort, and resources. We couldn't have done it without you!
Why is Sustainable Development so important?
The environment is where we live. Development is what we do to improve our lives within the abode. You cannot separate the two. In order to sustain human progress, we must build in ways that protect the environment and in that process ensure that such development will serve future generations.
Global leaders have long recognized that the development paths of our nations are unsustainable. In October 1987, the Brundtland Commission of the United Nations published a report entitled "Our Common Future," which introduced the most commonly cited definition to date:
"Sustainable development is development that meets the needs of the present without compromising the ability of further generations to meet their own needs."