A Healthy Home Checklist
Knowledge will grow your skills in becoming a Home Hero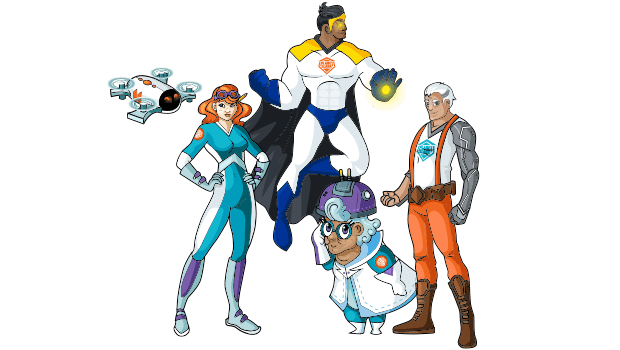 Home maintenance planning is easy when you have the right tools. These 7 simple steps will help you on the journey to becoming a home hero.
New and existing homeowners alike will benefit from our healthy home checklist. These are the top actions you and your family can take to prevent disasters before they happen, keep your family safe, and protect your investment. You can download the brochure too.
We are building safety for you – Clark County Building Safety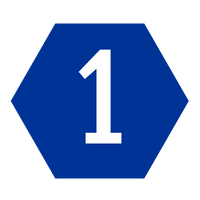 Keep it Dry
Prevent water from entering your home through leaks in roof and windows.  Check interior plumbing and drainage around your home for any leaking.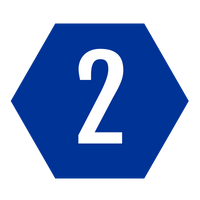 Keep it Clean
Control the source of dust and contaminants by creating smooth and cleanable surfaces, reducing clutter, and using effective cleaning methods.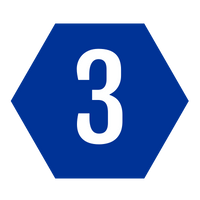 Keep it Safe
Store poisons out of the reach of children. Store firearms unloaded and locked. Secure loose rugs and keep children's play areas free from hard or sharp surfaces. Install and test smoke and carbon monoxide detectors and keep fire extinguishers on hand.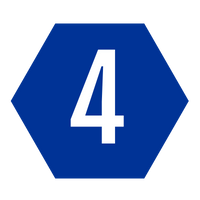 Keep it Aired-Out
Open windows and use fans to ventilate bathrooms and kitchens. Air out the whole house to supply fresh air and reduce the concentration of contaminants in the home.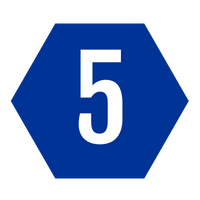 Keep it Pest-Free
All pests look for food, water, and shelter, so seal cracks and openings in your home and store food in pest-resistant containers. If needed, use sticky-traps and baits, and place them out of the reach of children.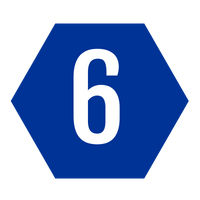 Keep it Toxic-Free
Store pesticides and other chemicals in locked cabinets out of children's reach. Test your home for radon. Reduce lead-related hazards in pre-1978 homes by fixing deteriorated paint, and keeping floors and window areas clean using a wet cloth.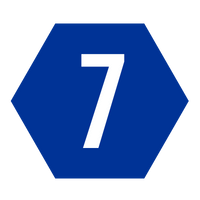 Keep it Well-Maintained
Inspect, clean, and repair your home routinely. Take care of minor repairs and problems before they become large repairs and problems.