Leaky Heating Ducts – an Unforseen Villain 
Know the signs of leaky ducts and protect your indoor air quality and heating budget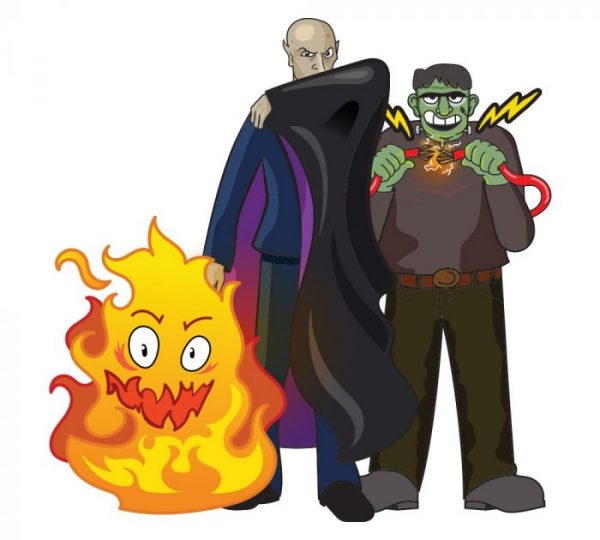 Leaky Ducts are a home villain that can wreak havoc in your home.
While there are many home villains that can wreak havoc in your home, leaky ducts are an unsuspecting one. Did you know leaky duct systems contribute to 20 to 40 percent of a home's heating and cooling costs.
In 2010, Clark County received a grant to test duct work in Clark County Homes. Clark County Building Safety estimated there were more leaky ducts than most may suspect. When all the homes were tested, and they tallied the numbers, over 70% of all homes tested had leaky ducts.
While small leaks can be sealed with mastic tape. Larger repairs may need to be completed by a duct repair professional. Check out some of the ways that ducts can leak, and how to identify problems. Getting a leaky duct fixed quickly will increase the overall energy efficiency in your home.
Even newly installed home heating duct systems can leak
Brand new ducts may develop gaps when joints pull apart after installation. This is one example of how duct work has failed, which results in energy loss, costing homeowners more money on heating costs. In addition, depending on where your duct work is located, such as the garage, carbon monoxide fumes and other allergens enter the system and reduce the overall indoor air quality.  Photo courtesy of WSU Energy Extension.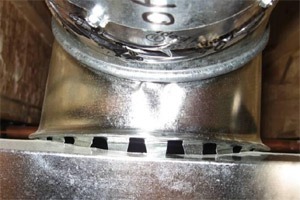 Brand new ducts may develop gaps when joints pull apart after installation. Photo courtesy of WSU Energy Extension.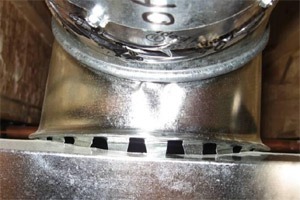 Some leaks are hidden by insulation and may be difficult to easily identify Photo courtesy of WSU Energy Extension.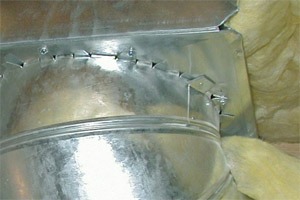 Small leaks at joints add up to a big energy loss. This leaky duct drew dust into the duct system and distributed it through the house.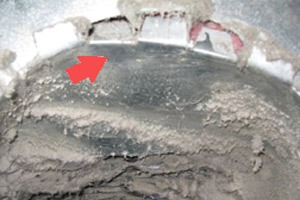 The duct tape fell off this joint long ago, allowing heat into the crawl space. Duct tape adhesive dries out when heated, and should not be used to seal ducts.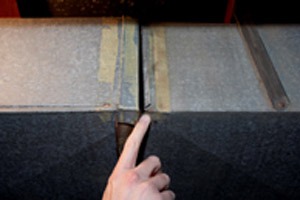 This crushed duct led to a master bedroom that was always chilly. This leak also caused a compromise in indoor air quality.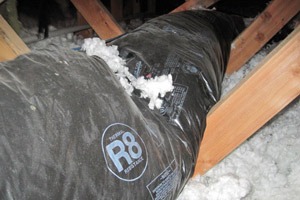 A complete disconnect of this duct system heats the crawl space instead of the home. This cost the homeowner a lot of heat and money over the years.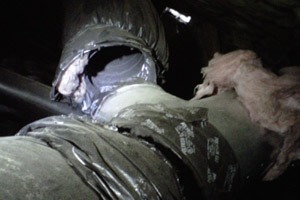 What are the best practices to seal small leaks? Here are a few examples that demonstrate proper methods. 
Photos courtesy of WSU Energy Extension
This large air return duct was sealed properly during the construction phase.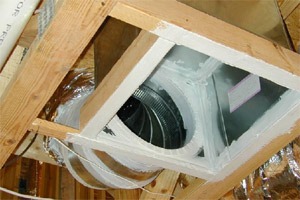 Properly applied mastic seals ducts permanently. It should be the thickness of a nickel.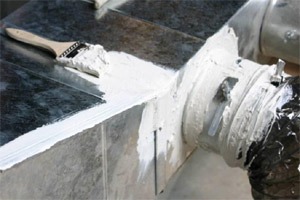 Use a brush or gloved hand to apply mastic thoroughly. You can also hire a duct repair professional.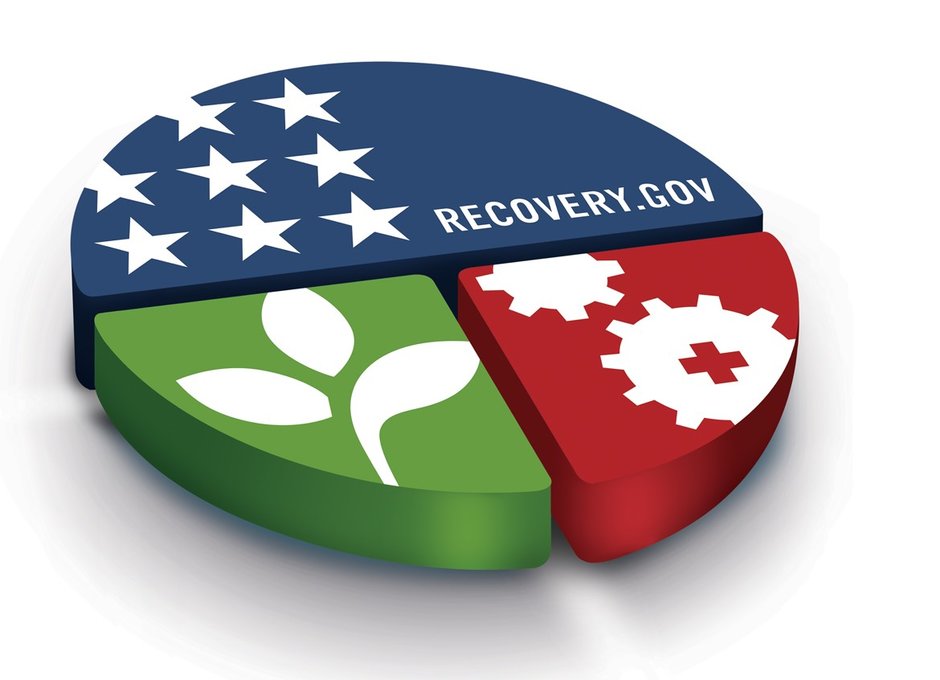 American Recover & Reinvestment Act – Grant for Duct Testing
In 2010, with a grant from the Department of Energy under the American Recovery and Reinvestment Act of 2009, Clark County's Building Safety program launched a duct and home performance program to test, free of charge. This included leakage rates of ducts in unconditioned areas as well as the home air infiltration rate of dwellings built prior to 2007.
Where duct leakage levels were determined to be high (for example, 10-15 percent or more), homeowners were encouraged to have the air leaks sealed and offered cost estimations for sealing methods, a list of approved contractors, and available incentives through the local utility and applicable rebate programs. Over the two-year program, it was determined that nearly 80 percent of ducts tested in the 750+ homes were leaking, and therefore wasting both energy and dollars. Grateful homeowners took advantage of the available incentives to seal the ducts and save on their energy bills.
Blower Door Test – March 8, 2013
Thank you to all who visited the Emerald House Hard Hat Tour on Friday, March 8. We had a fantastic turn out. Planet Clark staff were busy giving tours and answering questions. It was especially gratifying to say thanks to our partners that came by and to share the results of their contributions and hard work.
We went out on a limb and held a live blower door test demonstration during the open house. The blower door is the big red contraption you see in the doorway. The large fan at the bottom de-pressurizes the house. It is attached to a very sophisticated computer that measures pressure and leakage rate of the house envelope.
We were a tiny bit nervous that a big hole was overlooked and our home would be leakier than it should be. As it turns out, the initial test placed it as one of the tightest houses in Clark County at 1.35 Air Changes per Hour (ACH) at 50 Pascals air pressure. One Pascal of air pressure is equal to the pressure of a single tissue placed on the back of your hand. After checking for small gaps, the crew brought the air leakage rate down to 1.14 ACH, very close to our goal of 1.0 ACH.
Thanks again to all who are a part of this very exciting and gratifying project.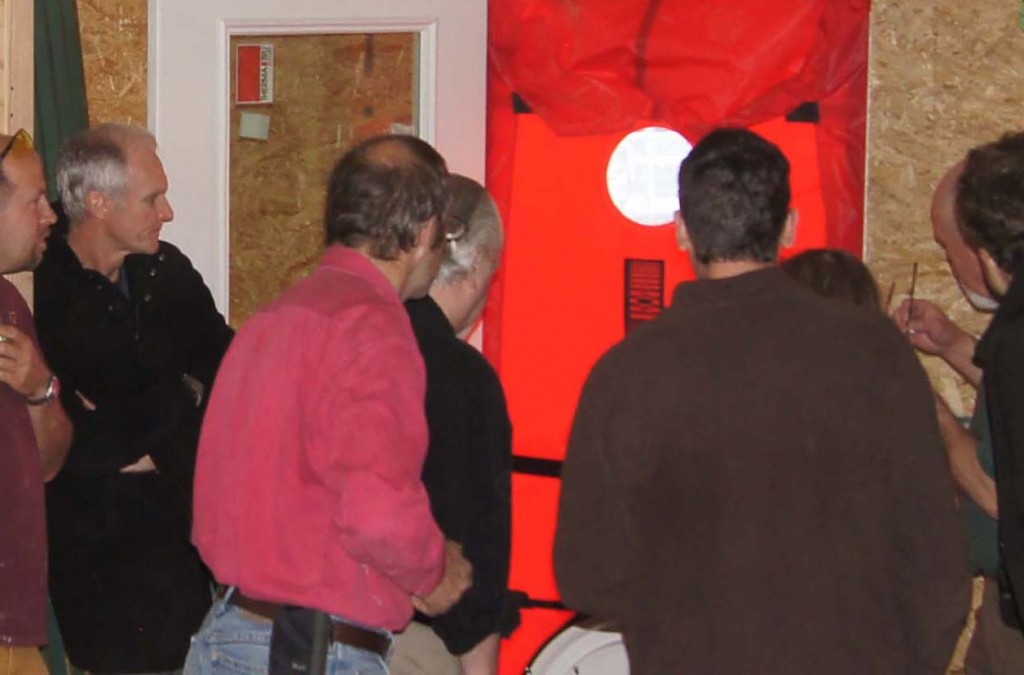 We were very happy to spend time with high school students from the WSU Science, Technology, Engineering, and Math program (STEM). They asked our Green Building experts many detailed questions ranging from energy efficiency to sustainable communities.