Planet Clark eVents 
Coming soon to an event near you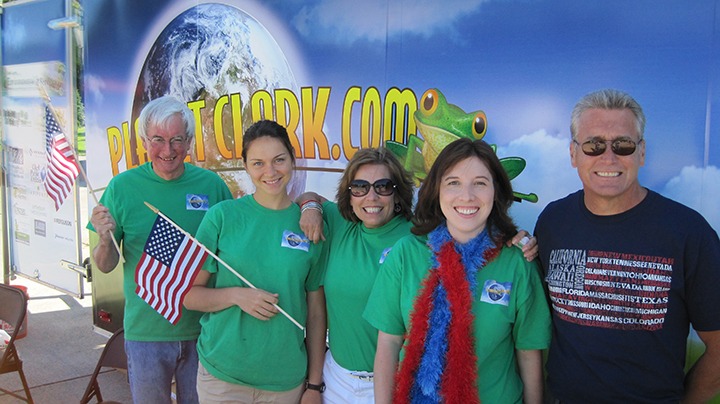 Building Safety at work for you
When you visit our events, you can expect to meet the first preventers who work diligently to keep us safe and healthy in our homes. Volunteers and Planet Clark Partners may be present too, so you can learn the latest about home technologies and how to improve the health and safety of your home. If you're thinking about a new house project, we have resources on hand and trusted partners with whom we may refer to you. 
Events for 2022
We know it's a little tough right now, with all the restrictions in place to keep us safe. We'll be sure to provide regular updates on upcoming events as we find safe ways to provide access to our interactive trailer.
We offer other activities from time-to-time too, where kids get to try their hand at making a  birdhouse. We have provided a wide variety of workshops over the years help kids gain a healthy knowledge of what it means to support the environment in which we live. We look forward to meeting you, and finding out about your latest home inspiration and aspiration. Please visit the site often as we will be publishing updates for our newest version of the Planet Clark Trailer, and offer downloads that are fun and educational for the whole family. Join us in becoming home heroes!