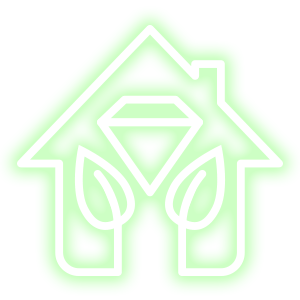 The home of sustainable initiatives…
Design & Features of the Planet Clark Emerald House
A high performance home: The Planet Clark Emerald House (PCEH) is a local example of a sustainable, affordable, high performance single family home with a modern and stylish look. The five basic elements of sustainable or green building is related to energy, health, land, materials, and water. With third-party certification under these five complementary programs, the PCEH will effectively address all five areas.
This home was also designed to meet the needs of a family a four – two disabled adults, and their two teenage children. A house built to these standards remains affordable month-after-month due to energy  conservation, usage, production and efficiency.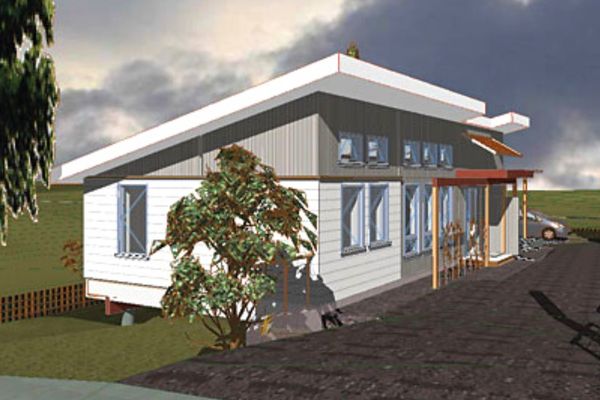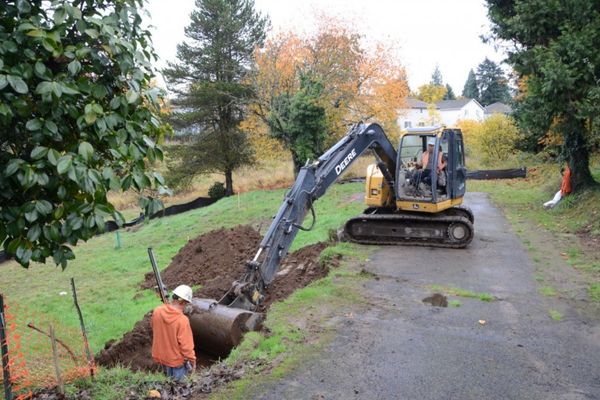 Siting, Land Use and Waste Management
With access to public transit and many community amenities within one-half mile, The plan calls for preservation and protection of existing trees and non-grading areas, a rain garden for stormwater management, and 100 percent capture of rainwater on-site.
With a single plane roof offering optimal surface for solar gain from the south for a solar thermal (for example, hot water) panel, the PCEH has a footprint of 1,154 square feet with 1,010 square feet of livable space. To minimize waste during construction, clean wood and cardboard will be recycled in addition to drywall. Extraneous construction materials will be donated and the site protected with a concrete clean out pit.
Energy
Energy conservation is a key goal for the project to maximize energy efficiency and reduce the homeowner's energy bills. The house was designed with highly insulated walls, floor, and roof using a combination of advanced framing and structural insulated panels (SIPs). To limit air infiltration, there will be no recessed lights. Heating and cooling will be provided with a ductless heat pump system with zonal controls and a heat recovery ventilator (HRV). With a goal of one air change per hour (ACH) at 50 pascals (pa) or less, a blower door test will be conducted once the home is complete. For comparison, the EPA Northwest Energy Star Homes' program specifies a maximum of six ACH at 50 pa. Other energy efficiency features include a high-efficiency water heater and high performance windows.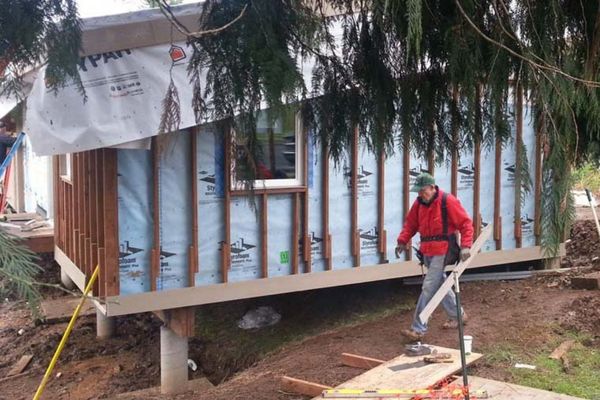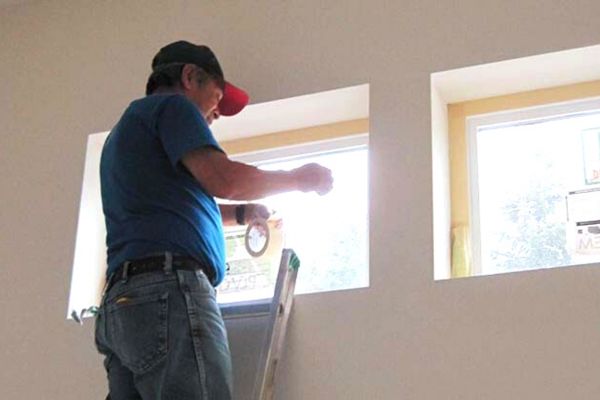 Heatlh
Volatile organic compounds (VOCs) are emitted as potentially harmful gasses from certain solids and liquids. To maintain the health of the occupants both indoors and out, all interior trim and exterior paints and clear wood finishes will be limited to a maximum VOC of 150 grams per liter. Wall and ceiling latex paint will be less than 50 grams per liter. Cabinets, countertops, millwork, and interior trim will be constructed with materials that have no added Urea-Formaldehyde (or restricted amounts). Construction and carpet adhesives will be limited to a VOC content of 70 gallons per liter. Healthy indoor air quality is increased by using SIPs (constructed with low VOC-emitting, exterior-grade oriented strand board or plywood) and a non-ducted heating system. The exclusion of an attached garage, fireplace, or wood-burning stove also reduces indoor air pollution. A Combustion Appliance Zone (CAZ) pressure test will be conducted to verify the indoor air quality following completion of construction.
Materials
A component of green building is using durable materials in combination with construction practices based on building science. A rain screen exterior wall system that provides 3/8" airspace under the siding around the whole house, will protect both the siding and the walls from deterioration due to moisture build-up from wind-driven rain. Other measures to increase material life and reduce maintenance costs include extending eaves to at least 24 inches, using metal roofing (also for rainwater capture), selecting durable exterior trim, and using fiber cement siding. Inside the house, drywall will not be installed until the framing lumber moisture content is tested at 19 percent or lower. The result is a significant reduction in the possibility of any mold or mildew growth which can lead to deterioration and contribute to harmful indoor air.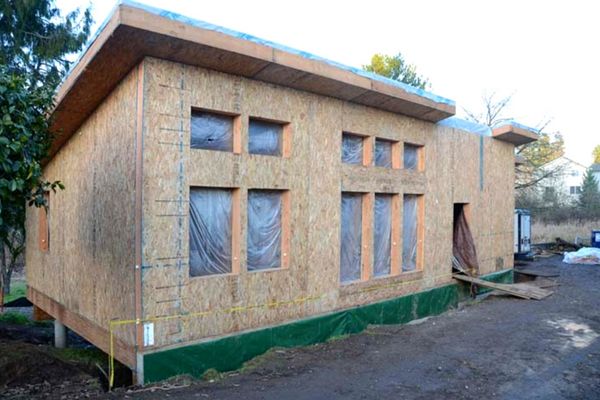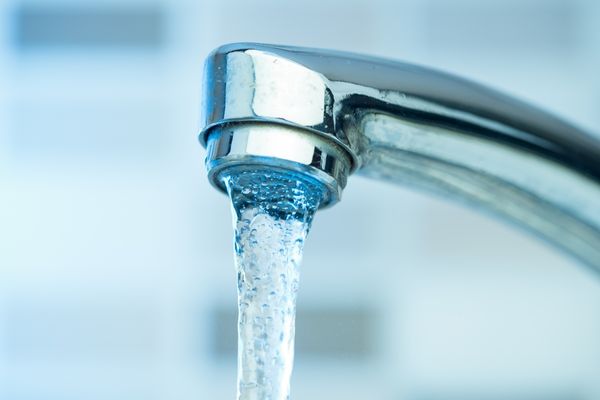 Water
Along with energy efficiency, water conservation, was a primary goal for the PCEH project and was designed to exceed the EPA WaterSense guidelines. Landscape plan (pdf) incorporates the use of native, drought-tolerant plants, and hydrozoning for efficient irrigation as necessary. Water is captured off the metal roof and stored in rain barrels. A rain garden will protect sensitive areas from run-off. The kitchen and bathrooms are centrally located for short hot water plumbing runs. Other indoor water conservation features will include:
whole-house pressure regulating valve
low-flow showerheads (2.0/1.75 gallons per minute)
low-flow faucets (1.5 gallons per minute)
high-efficient toilets (1.28 gallons per flush)
Aging in Place
A final consideration in the design was a demonstration of barrier-free "Universal Access Design" features. These include:
Single-level living space lever action hardware
At grade access
Three-foot wide doors
Ample 5'x5' accessible walk-in shower with turnaround space
Summary: With careful attention paid to conserving land, energy, water, and materials, while enhancing indoor air quality, the design of the Planet Clark Emerald House was a comprehensive effort. Many thanks to the dedicated team of architects, designers, green building experts, landscape designers, and engineers who gave their time and talent to this project.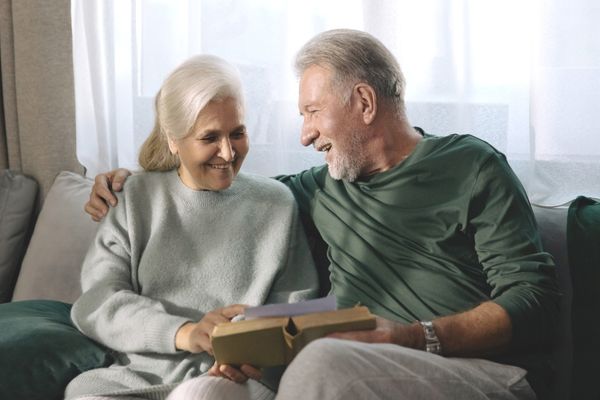 Here is a more detailed account of the specific goals and objectives of the project, and the team that made it possible.
Get the lowdown on the
Construction Process
Here are a few videos which demonstrate the planning and building process for the Emerald House. Clark County Building Safety, Planet Clark Building Partners and Volunteers worked tirelessly and quickly to complete this Emerald Certified Green Home. 
Here are seven sample worksheets from the NGBS Emerald Certification Workbook which is based on an excel spreadsheet. These examples don't have actual scoring data for this project, but they demonstrate the point system and how points are acquired to achieve certification. While you may not be able to achieve the maximum points within one specific category, the points are cumulative and you must be able to achieve the minimal scoring requirements to achieve Emerald Certification.
Click on the houses to download the files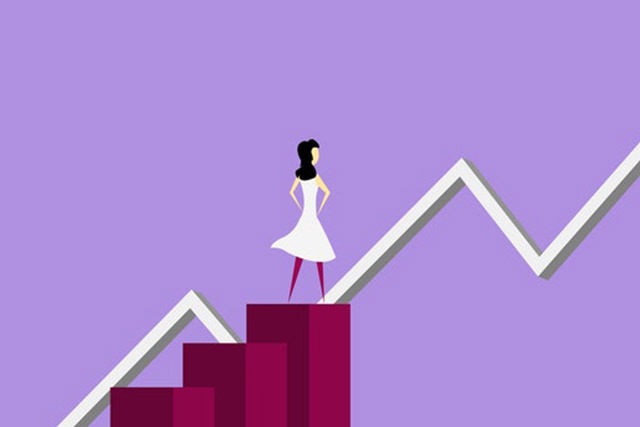 What is the impact of building and why is it important? The benefits of the PCEH House are immense, and include community benefits, economic benefits, enviornmental benefits and social benefits. Read more.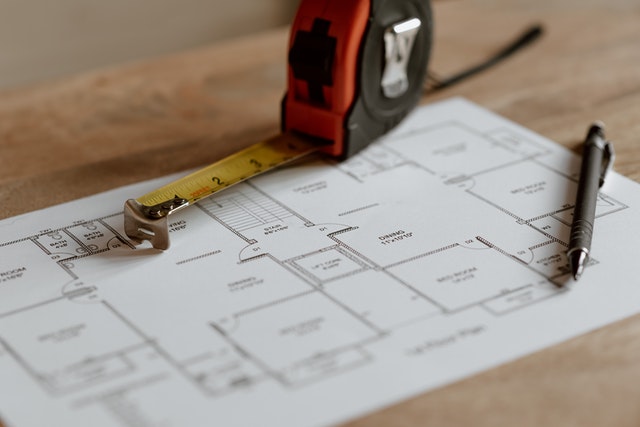 What is a high-performance home? The five elements of sustainable building relate to energy, health, land, materials, and water. This single-family home includes a modern and stylish look too. Read more.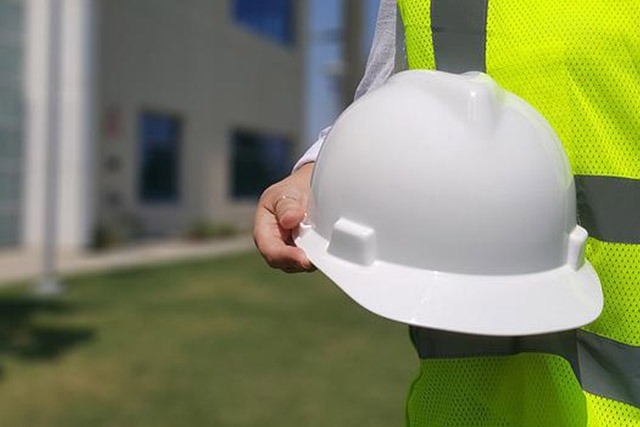 PCEH was constructed to meet the criteria for five complimentary third-party certification program. In particular, the National Green Building Standard (NGBS ICC 700-2008) includes five common green building practice arenas. Read more. 
Why is Sustainable Development so important?
The environment is where we live. Development is what we do to improve our lives within the abode. You cannot separate the two. In order to sustain human progress, we must build in ways that protect the environment and in that process ensure that such development will serve future generations.
Global leaders have long recognized that the development paths of our nations are unsustainable. In October 1987, the Brundtland Commission of the United Nations published a report entitled "Our Common Future," which introduced the most commonly cited definition to date:
"Sustainable development is development that meets the needs of the present without compromising the ability of further generations to meet their own needs."