These top tips will help you protect your family and investment, prevent disasters before they happen and help you plan ahead for emergencies.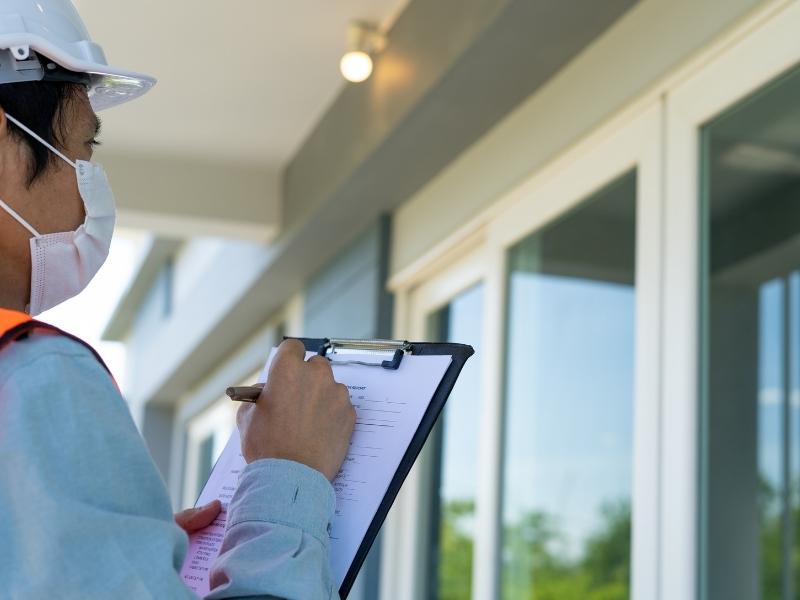 Protect your investment; permits and inspections equal value and safety. Get good DIY advice or hire only licensed pros.

Know your home. Get useful information for energy efficiency, saving water, and how to maintain your home to live well.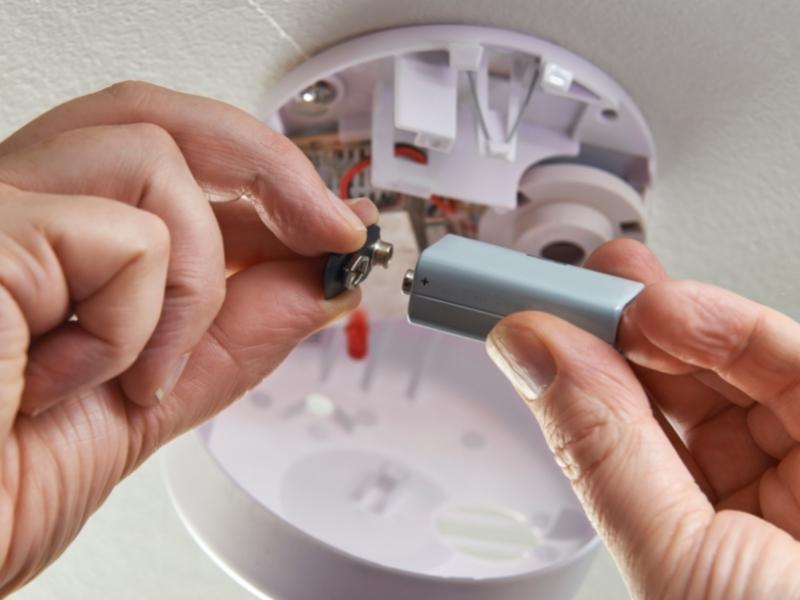 Check smoke and carbon monoxide detectors when daylight savings time changes. Vent all combustion appliances. Be fire safe.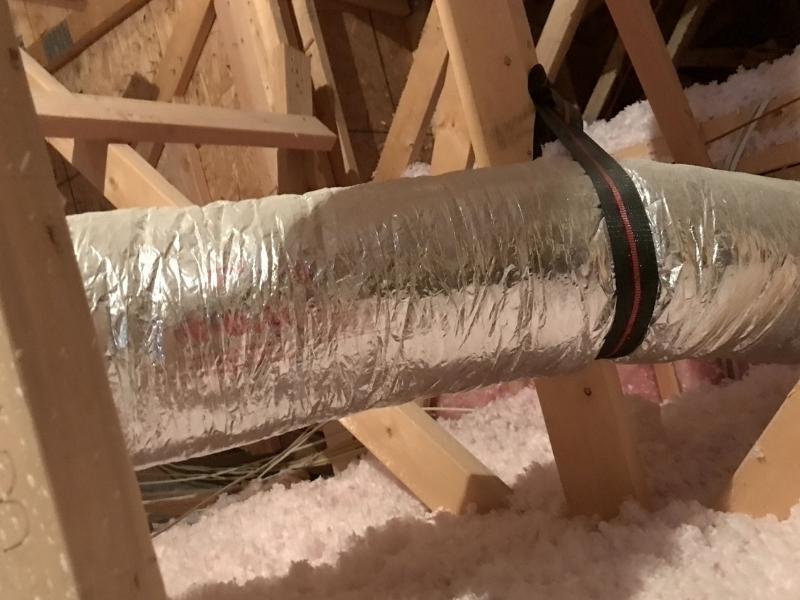 Save energy and make a healthy home. Add insulation. Seal your ducts. Stop air leaks. Ventilate moisture using your exhaust fans.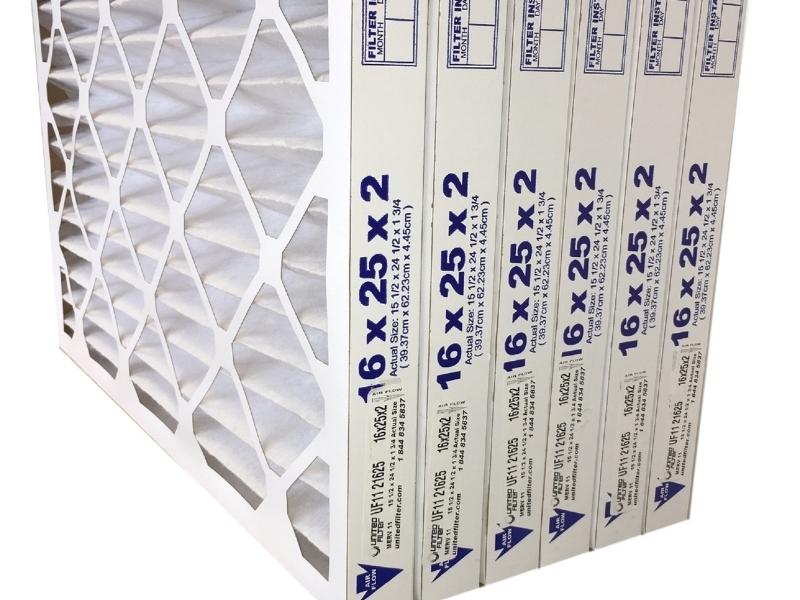 Change furnace filters each season. Use a programmable thermostat.Take care of your systems for increased efficiency.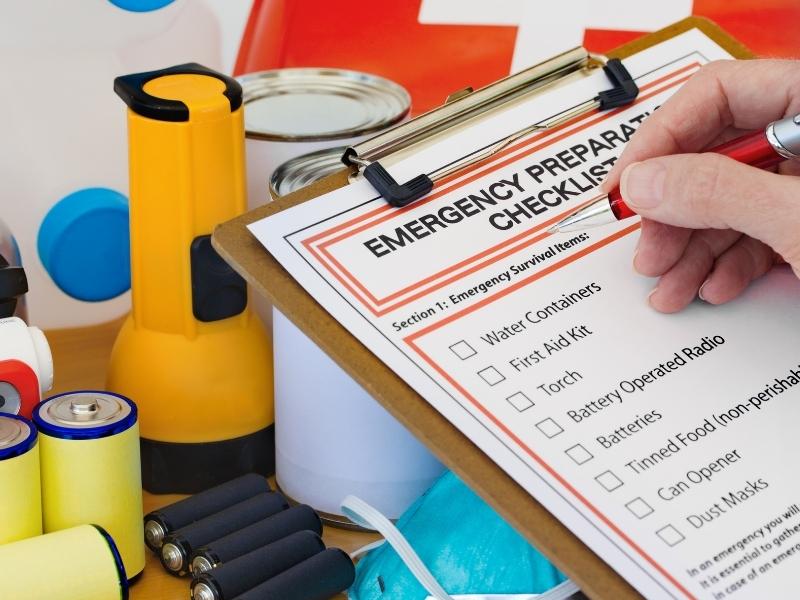 Prepare for emergencies and know what to do. Make sure you have emergency contacts on hand including utility companies

Download the Homeowners Manual for insights regarding home retrofits, upgrades or renovations. You'll find plenty tools to assist.