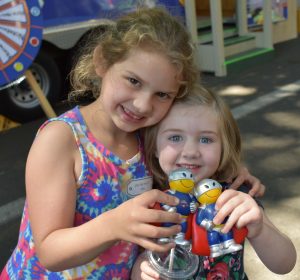 Become a Home Hero
A home hero is a homeowner who is confident in their home purchase, contracted work, or do-it-yourself
project. Meet the team and discover how building safety will protect you and your family. Become a home hero!
Visit us at events throughout Clark County. Enter the Planet Clark Interactive Trailer and experience fun for the whole
family! We have a SUPER staff and amazing resources available for home heroes and visitors. You can
become a home hero with help from your Clark County
Building Safety Team!
Welcome to Planet Clark, a public-private outreach and education partnership in Clark County, Washington. In 2011, Clark County Building Safety and Environmental Services teamed up with Clark PUD and private businesses to provide the residents of SW Washington with useful-actionable information to protect their family's health, safety and investments!
A primary goal of this public-private partnership was to create more jobs within Clark County's building community. The Clark County commissioners adopted the National Green Building Standard as a voluntary code to help residential builders obtain a uniform set of green guidelines to help customers seeking more efficient and healthy homes. Learn why green building is better!
Are you ready to build or renovate a house? Check out the Emerald House of Planet Clark! Through the help of community sponsorships, Clark County built the first NAHB Emerald Certified Green Home in Clark County for a family in need.
To preserve our planet for future generations and teach our youth about energy conservation, the Energy Detectives Program served elementary education classrooms throughout Clark County.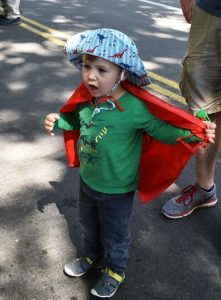 Tour the Planet Clark Trailer and see live demonstrations in an interactive environment the whole family will enjoy. You and your family can learn
together how to improve the quality of your lives, conserve resources and
gain new insights into the latest home technologies.
Planet Clark works with local Partners that include Clark Public Utilities and Northwest Natural. Our local, private business partners are Planet Clark approved! They provide valuable contributions to the Planet Clark Outreach and Education Services and their goods and services can make your home safer, healthier, energy efficient and much more.
Do you represent the building safety department for your county? Find out
why Clark County's Building Safety program was honored by the
International Code Council with receipt of the ICC Raising the Profile award! Visit Blueprint.PlanetClark.com and steal this blueprint!