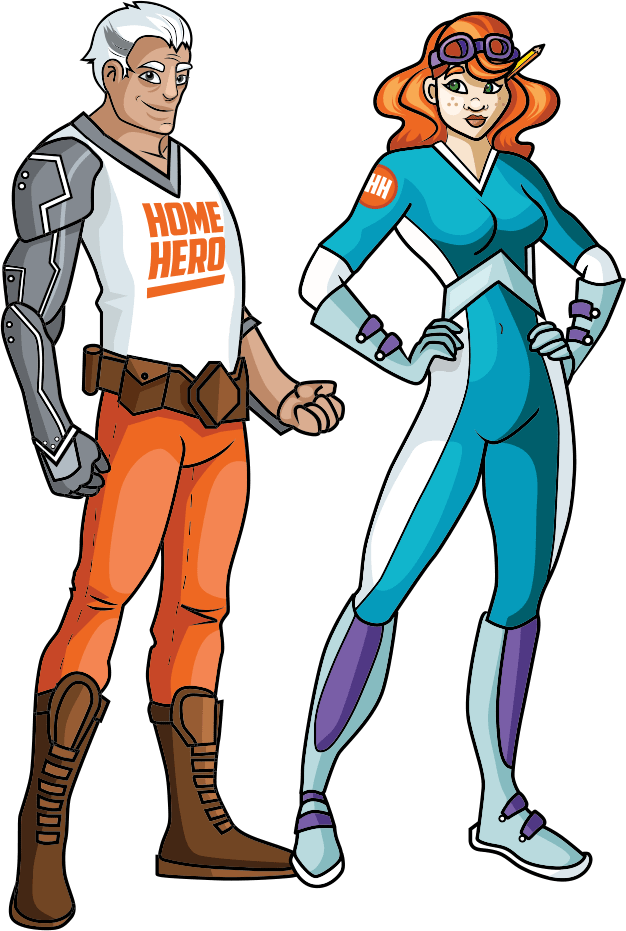 Homeowner & Builder Resources for Safe and Healthy Homes

Welcome to Planet Clark, a public-private outreach and education partnership in Clark County, Washington.
In 2011, Clark County Building Safety and Environmental Services teamed up with Clark PUD and private businesses to provide the residents of SW Washington with useful and actionable information to protect their family's health, safety, and investments!
The primary goal of a public-private partnership was to create more jobs within Clark County's building community. The Clark County commissioners adopted the National Green Building Standard as a voluntary code to help residential builders obtain a uniform set of green guidelines to help customers seeking more efficient and healthy homes. This mission continues, and it's stronger today. We have a treasure trove a resources to help you make your home healthy and efficient.
Through the help of community sponsorships, Clark County built the first NAHB Emerald Certified Green Home in Clark County for a family in need. You can learn more about this on another neighboring planet – Planet Emerald. Are you ready to build or renovate a house? Check out the Green Building Resources of Planet Clark! 
To preserve our planet for future generations and teach our youth about energy conservation, we developed interactive tools for hands-on fun in the Planet Clark Trailer. The trailer has travelled to planet-friendly destinations, like local home shows in Vancouver and Portland, and elementary schools. Planet Clark First Preventers also served in elementary education classrooms throughout Clark County with the Energy Detectives Program. 
Planet Clark works with local Partners that are Planet Clark approved! They provide valuable contributions to the Planet Clark Outreach and Education Services and their goods and services can make your home safer, healthier, energy efficient and much more.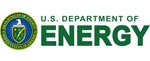 What does it mean to become a home hero?
A Home Hero is a homeowner, home renter, of future homeowner who is home smart and villain savvy. They know how to protect their loved ones and dwelling. They are well-equipped to manage and maintain their home systems and know who to call when disaster strikes. They are keen to the Unforseens that may be lurking within the home, like leaky ducts, faulty wiring and old water pipes too.
Home heroes follow the lead of the Planet Clark First Preventers too, so they can prevent disasters before they happen, like making sure there are permits are in place before attempting to modify a house or add a new room to an existing home. They will never let epic building fails happen to them! 
Home heroes know how to identify a Zombie Contractor - those shady characters that try to fool you into hiring cheap labor. They never use permits for renovations or home additions. Zombie Contractors lurk around for home repair jobs too, but remember, they are ill-prepared to complete home repairs. They will leave your home in dis-repair and your money will go down the drain. These home villains put your family at risk, and threaten your investment. No, you can't fool a Home Hero, they are one step ahead and have the facts to protect their Peeps.
A Home Hero is also confident in their home purchase and will defend their castle with sound home maintenance, professional and approved contracted work, and do-it-yourself projects. Meet the First Preventers and discover how Clark County Building Safety will keep you and your family safe and protected.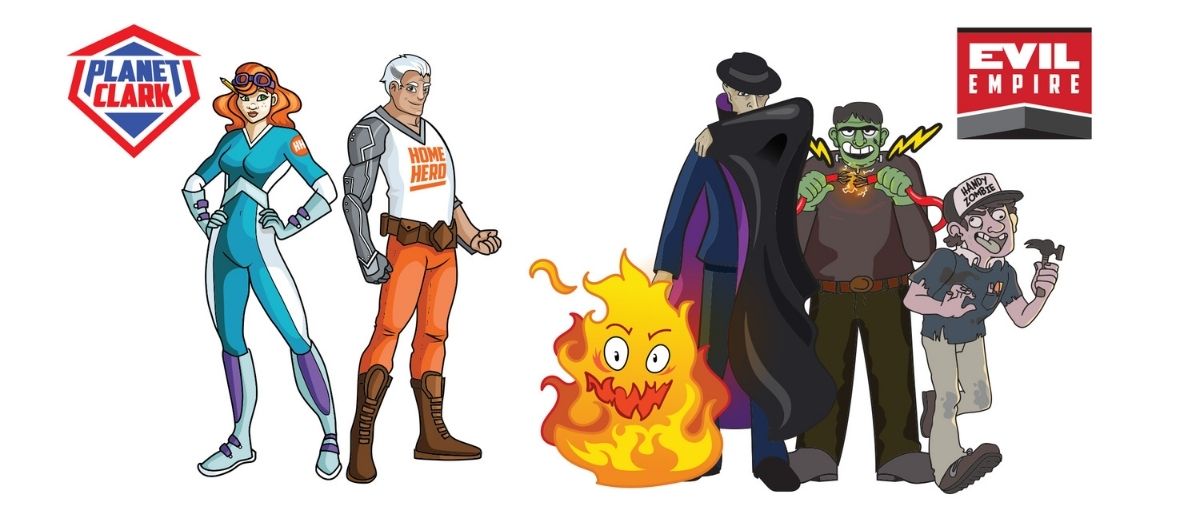 Top Resources for Home Owners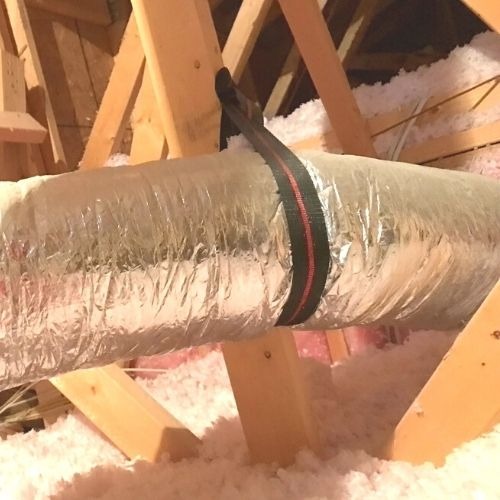 Is your HVAC System working properly? How does this affect your health and budget? Ductwork that moves aire through your system can have leaks, costing your a small forture on energy costs. Leaky ducts let allergens into the system and affects your indoor air quality too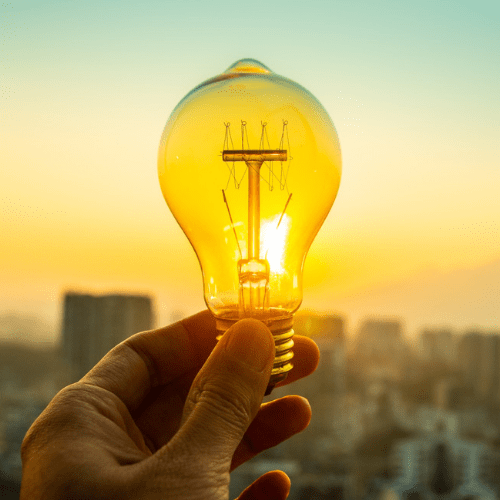 Your house is a system. Learn about your property and how it will be affected by the seasons and weather. The walls, roof, floor, windows, doors, and insulation are the envelope of the structure. The heating and cooling, ventilation, and ductwork should work together for optimal performance.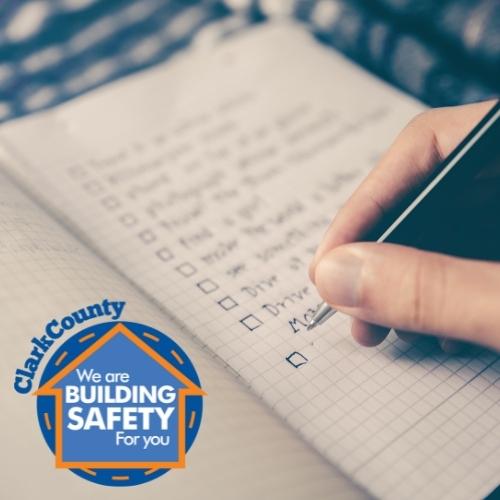 Home maintenance is easy when you have the right tools. New and existing homeowners alike will benefit from our healthy home checklist. These are  he top actions to prevent disasters before they happen, keep your family safe, and protect your investment. You can download the brochure too.
To increase comfort and save on your energy bills, it's necessary to assure that the outside elements like air and water don't find their way into your house. Learn the area you want to test and suggested improvements.
Tour the Planet Clark Trailer
…and see live demonstrations in an interactive environment the whole family will enjoy. You and your family can learn together how to improve the quality of your lives, conserve resources and gain new insights into the latest home technologies.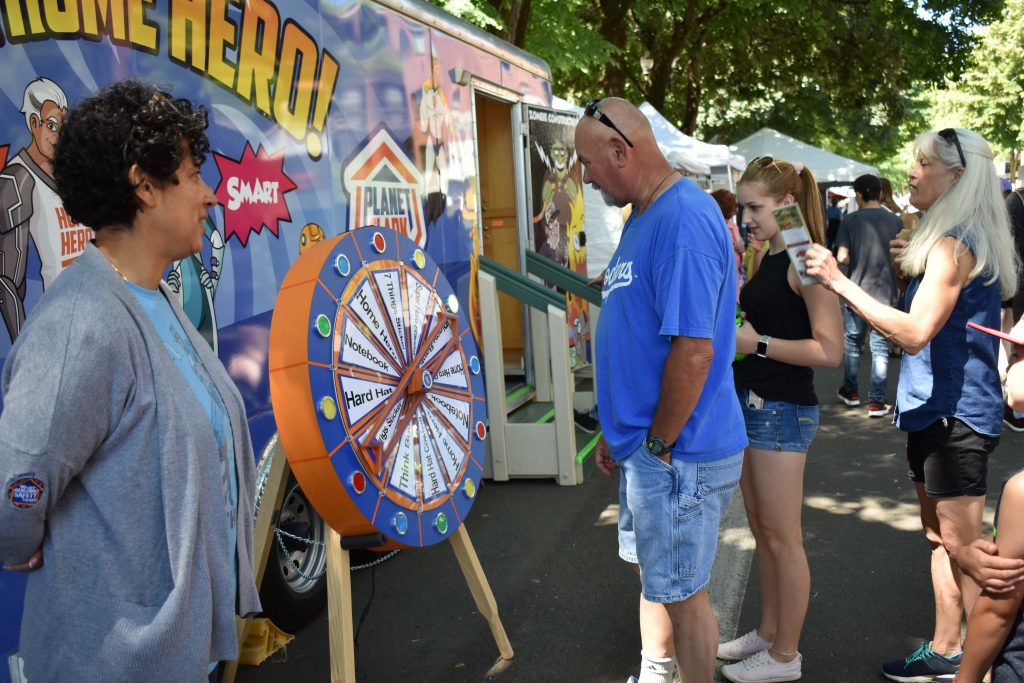 Planet Clark Interactive Trailer Coming Soon
Every year you can expect to see the Planet Clark Trailer at the Clark PUD Clark County Home & Garden Idea Fair too. Due to health mandates in 2022, this show has been cancelled until further notice. We will let you know of other upcoming events. In the meantime, we are planning to offer new, fun and exciting games and puzzles for kids of all ages. Stay tuned and you'll get a sneak peak at the changes we are making to the trailer. It has changed three times now, since the beginning - to keep you coming back for more fun and education. Check back soon!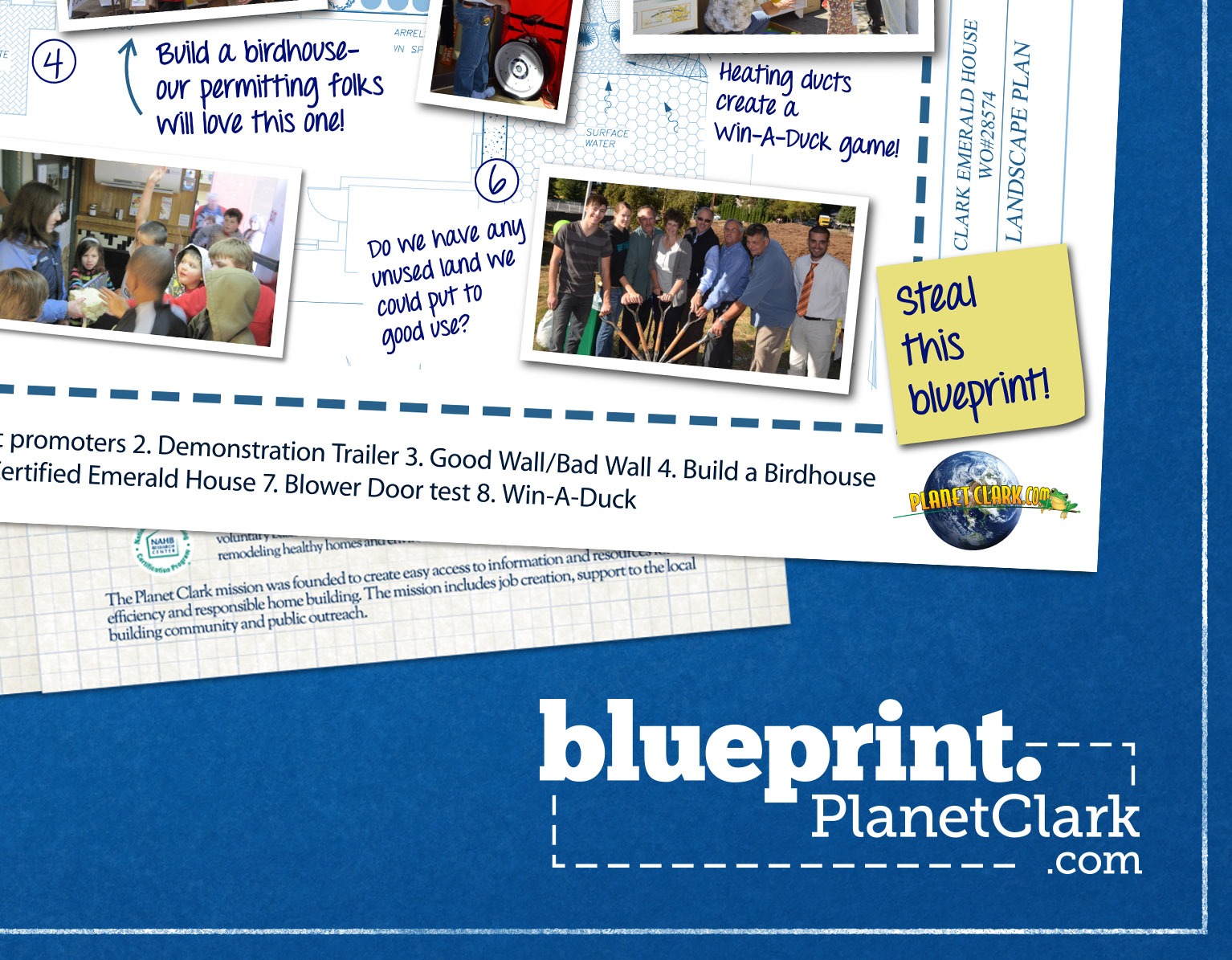 Do you represent the building safety department for your county?
Find out why Clark County's Building Safety program was honored by the International Code Council with receipt of the ICC Raising the Profile award! Visit another neighboring planet  – Blueprint.PlanetClark.com and steal this blueprint!