Protect your family's safety and your home's value by hiring professional contractors and obtaining proper building permits. Unpermitted work on a home can cause problems at the time of sale or in filing an insurance claim. Many insurance companies may not cover losses caused by unpermitted work.
Clark County Building Safety for permits and information on building in unincorporated Clark County
City of Vancouver Building department
Learn about smart building practices that will promote a safe, healthy, efficient, and long-lasting home.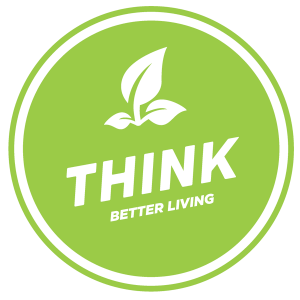 Hire a licensed professional to do the job right the first time.